Visit our store and register yourself to become the member!
You automatically get 10 points every Rs.250 spent in-store.
You may also scan your bills ordered online with
Swiggy, Zomato, Amazon to accumulate these points.
Every time you hit 100 points, you'll get 1 free meal on us!

Buy a meal. Register yourself
and you will receive a message.
With every transaction, you will get
an update on your current points.
Once you reach 100 points, you will receive a code
which can be redeemed at any outlet near you
Once you receive the code, the points
will get deducted automatically.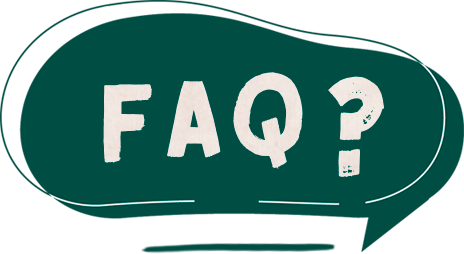 How do I check the number of points I have?
Yes, points expire after 180 days on rotational basis.
Yes, coupons expire after 90 days
How do I receive my free meal coupon?
Is there a membership fee?
Which stores are points valid in?
Visits to all stores will earn you burrito club points
Are points valid between cities?
Currently, points will accumulate at a city-level.
How do I redeem the offer?
To redeem, visit a store and
share your coupon code during billing.
Can I redeem multiple rewards at once?
No, you can only redeem one coupon per day.
No other offer can clubbed with this offer.
Can coupons be redeemed for online orders?
No, coupons are not valid for any online orders.